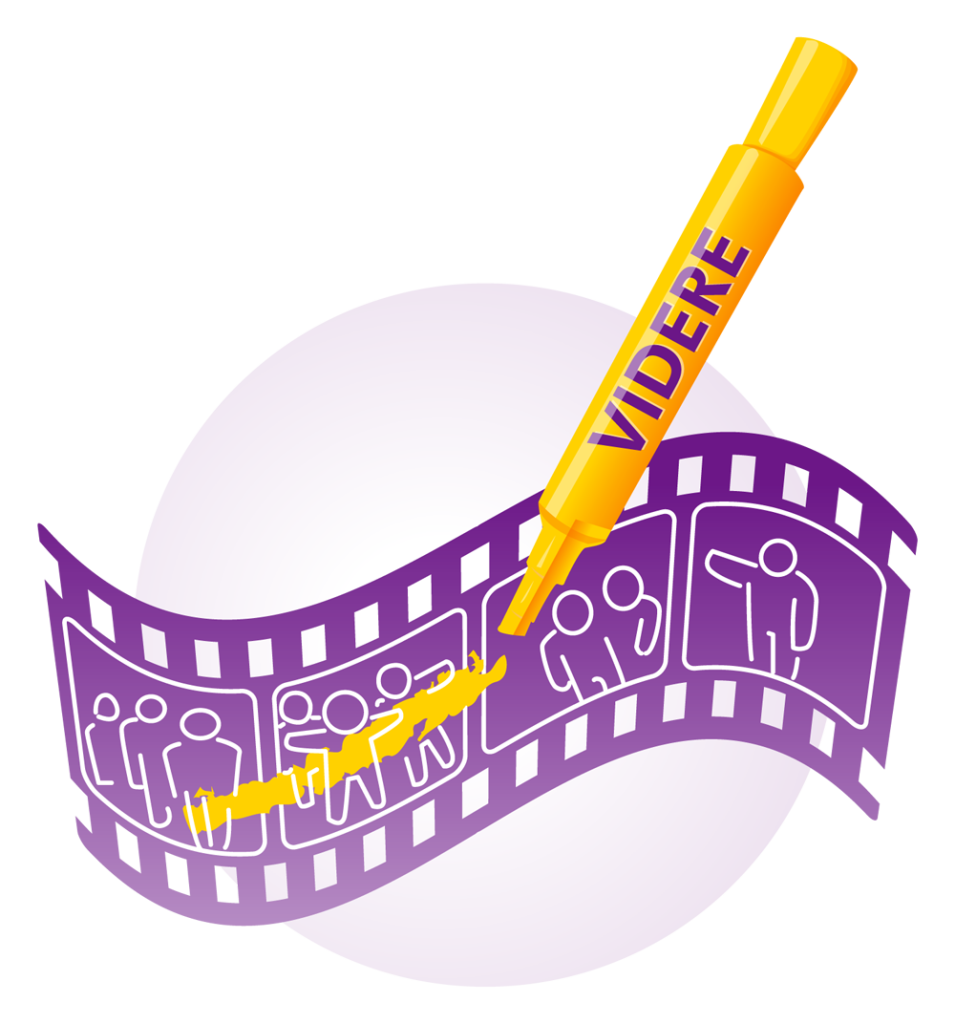 To upgrade your Videre App to share your videos and clips over the web    click here.
Our App, Coaching with Videre, has been completely updated. Videre allows you to use your iPhone or iPad to record video, categorize sections of that video into clips, add voice and/or written comments, provide a title for each clip, (and share over the web with a subscription).
Click on the Videre highlighter above to learn more.
Coaching with Videre is in the App Store for both the iPhone and iPad. We believe so deeply in the potential of this App for improving learning that we have made it available at no cost–and with no restrictions. (We do hope many will sign up for a free trial web subscription, allowing videos and clips to be shared over the web—and then decide to subscribe. However, doing so is not necessary in order to take full use of all the features within the App.)
Videre, why coach without it?
Lead Learner Associates is the exclusive provider of Evocative Coaching Training and Certification.
Click on the image above for more information.
An in-person Level One Evocative Coaching workshop has been scheduled for November 6th and 7th in Apple Valley, California.

Register Now

Bob and Megan Tschannen-Moran's new book on coaching, Evoking Greatness, has been published by Corwin Books. Evoking Greatness emphasizes how the Evocative Coaching process can be used with educational leaders. And, we are, of course, humbled by these words in the Acknowledgement:  We want to start by expressing our deep gratitude to Jeanie Cash, George Manthey, and Michael Bossi. Without your encouragement this book would never have been written. We treasure your friendship and have been sustained by your caring. We are so grateful for your partnership in training educators in evocative coaching through Lead Learner Associates. You beautifully embody the principles of evocative coaching in all you do.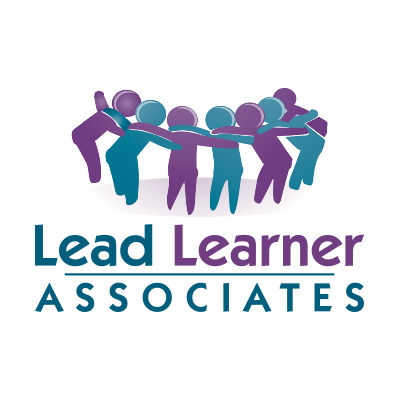 We are busy at Lead Learner Associates. In addition to our many clients in California we have served educational leaders in El Salvador, Nicaragua, Connecticut, and ShenZhen, China, and Greenville University in Illinois. In the process we have tailored our offerings to meet the needs of those we serve. 
Evocative Coaching has become the model for the initial training of all coaches for the administrative credential program of the Association of California School Administrators (ACSA). ACSA coaches now serve over 900 credential candidates. Additionally, we are consultants for the new SIG schools in the Pomona Unified School District and have helped the district design and operate its own California Commission of Teacher Preparation approved administrative credential pathway (through coaching).
Please email info@leadlearner.org if you are interested in learning how Lead Learner Associates can work with you to create schools and districts where students, teachers, and leaders thrive.