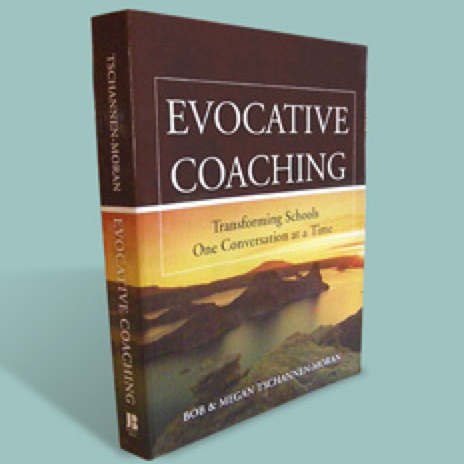 Lead Learner Associates is now the exclusive provider of Evocative Coaching Training and Certification.
Click on the image above for more information and to register or arrange for Evocative Coaching workshops.
A new online Level One Evocative Coaching Workshop has been scheduled to begin on September 12, 2017 and a new Level Two Workshop will begin on November 7, 2017.
Our App, Coaching with Videre, has been completely updated. Videre allows you to use your iPhone or iPad to record video, categorize sections of that video in clips, add voice or written comments, and share over the web (with a subscription).
Click on the Videre highlighter above to learn more.
Coaching with Videre is now available in the App Store and costs only $.99. It makes the power of using video for coaching, accessible to everyone.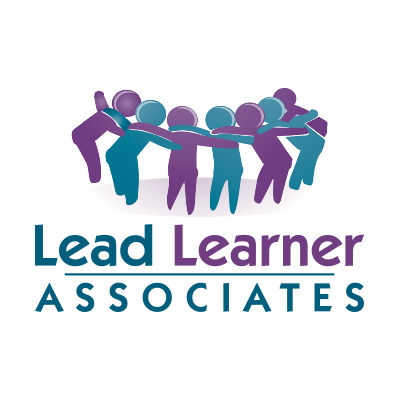 2016 was an incredible year for Lead Learner Associates. In addition to our many clients in California we have served educational leaders in El Salvador, Nicaragua, Connecticut, and ShenZhen, China. In the process we have tailored our offerings to meet the needs of those we serve. 
Evocative Coaching has become the model for the initial training of all coaches for the administrative credential program of the Association of California School Administrators (ACSA). ACSA coaches now serve over 900 credential candidates. Additionally, we are consultants for the new SIG schools in the Pomona Unified School District and helping the district to design and get approved its own administrative credential pathway (through coaching).
Please email info@leadlearner.org if you are interested in learning how Lead Learner Associates can work with you to create schools and districts where students, teachers, and leaders thrive.